Welcome to Trinity Grove
Some people say that life is better by the beach, and the folks at Trinity Grove agree! Located in Wilmington just a few miles from the family-friendly beaches of the North Carolina coast, Trinity Grove is a senior living community offering rehabilitation, skilled nursing, and specialized memory care.
The contemporary neighborhood-style design has beautifully appointed rooms and gathering places indoors and inviting courtyard and garden spaces outdoors – even a playground for visiting children. Other features include private and semi-private rooms with private baths, a state-of-the-art therapy gym, buffet or restaurant-style dining, an Internet café, a chapel, and more.
Stop by today or contact us to arrange a tour!
Home Sweet Trinity Grove
Life at Trinity Grove is more than homelike—it's home. You'll live with a small group of other residents served by a caring, well-trained staff in a setting that feels much like the lifestyle you're used to. You'll be encouraged to maintain your individuality and make choices about how you wish to spend your time with a variety of recreational, learning, and spiritual activities available each day. Contemporary in concept, Trinity Grove offers four small neighborhoods, each designed with beautifully appointed rooms and welcoming gathering places for dining, socializing, and visiting with family.
Lifestyle Features
Shared living, dining, and recreational spaces
Private or semi-private rooms with private bathrooms and showers
Restaurant-style meals, snacks, and beverages
Wireless Internet, cable TV, and personal telephone options
Chapel, pastoral care, and worship services
Leisure opportunities, outings, and special events
Internet cafe
Hair salon and barber shop
Courtyards and gardens
Pets and children's playground
Transportation services
Staff members who are dedicated to personalized, resident-directed care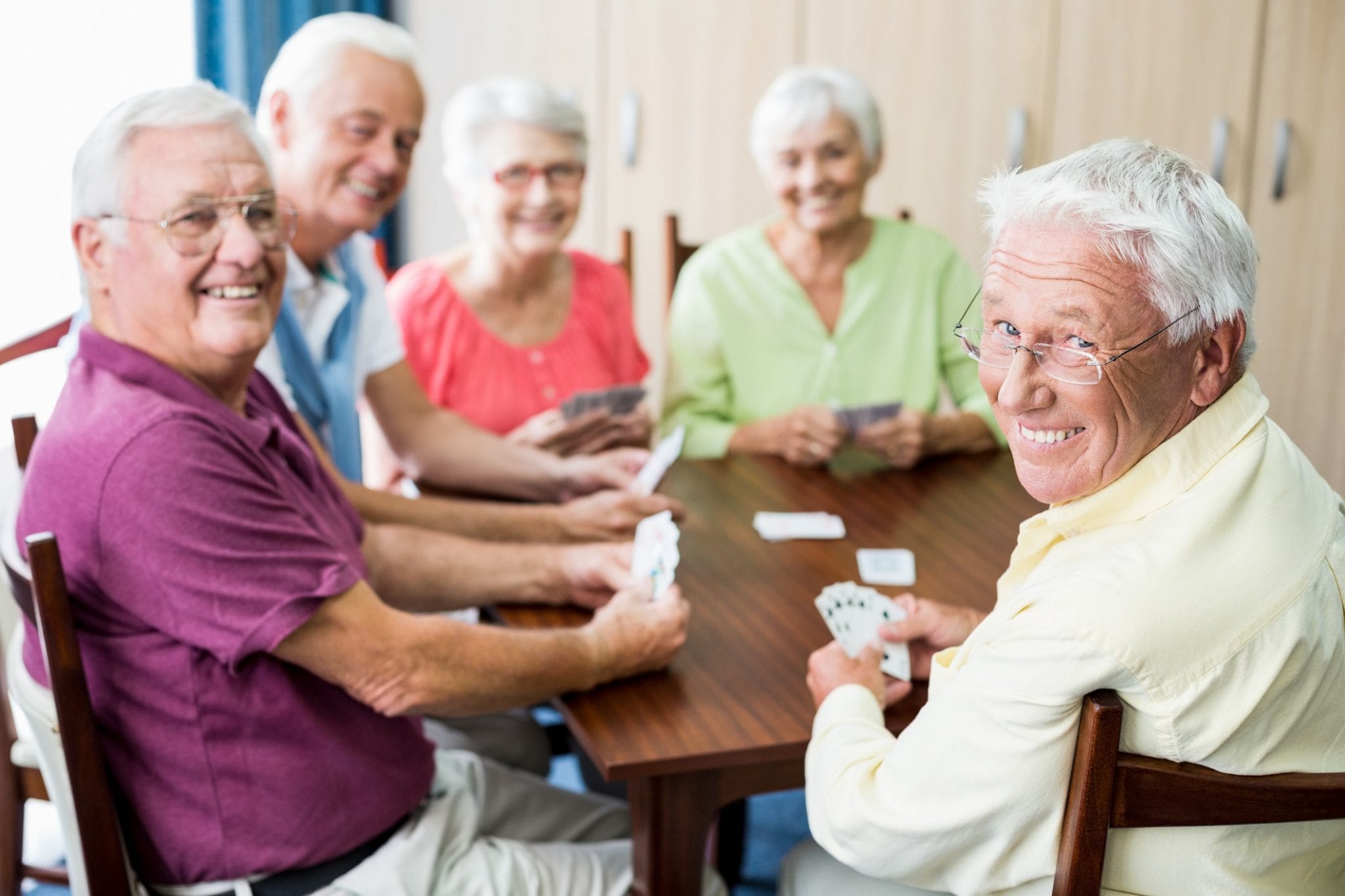 New Pathways and Neighborhood Design
In 2004, Lutheran Services Carolinas staff members developed a person-centered model of care called New Pathways. New Pathways encourages the development of resident-directed practices and a culture centered on being more homelike and less hospital-like. New Pathways combines two proven culture transformation initiatives. The Eden Alternative emphasizes resident quality of life and resident choice. And Wellspring focuses on quality of care and the empowerment of frontline staff through specialized training and collaboration.
To learn more about our culture transformation initiatives and New Pathways, please contact the administrator at Trinity Grove.
A Completely Caring Community
At Trinity Grove, short-stay guests and long-term residents will find 24-hour skilled nursing care and physician coverage, state-of-the-art rehabilitation services, and specialized memory care. Discover why our warm and friendly community is so highly regarded by residents, their families, physicians and the Wilmington area community.
Are you recovering from an injury, surgery, or illness?
The rehabilitation team at Trinity Grove will work with your physician to develop a comprehensive, fully-integrated rehabilitation program to promote movement and function following:
Joint replacement surgery
Stroke
Fractures
Traumatic injury
Other life-changing conditions
Speech, physical, and occupational therapists will implement a personalized treatment program to help you reach individual goals as quickly as possible.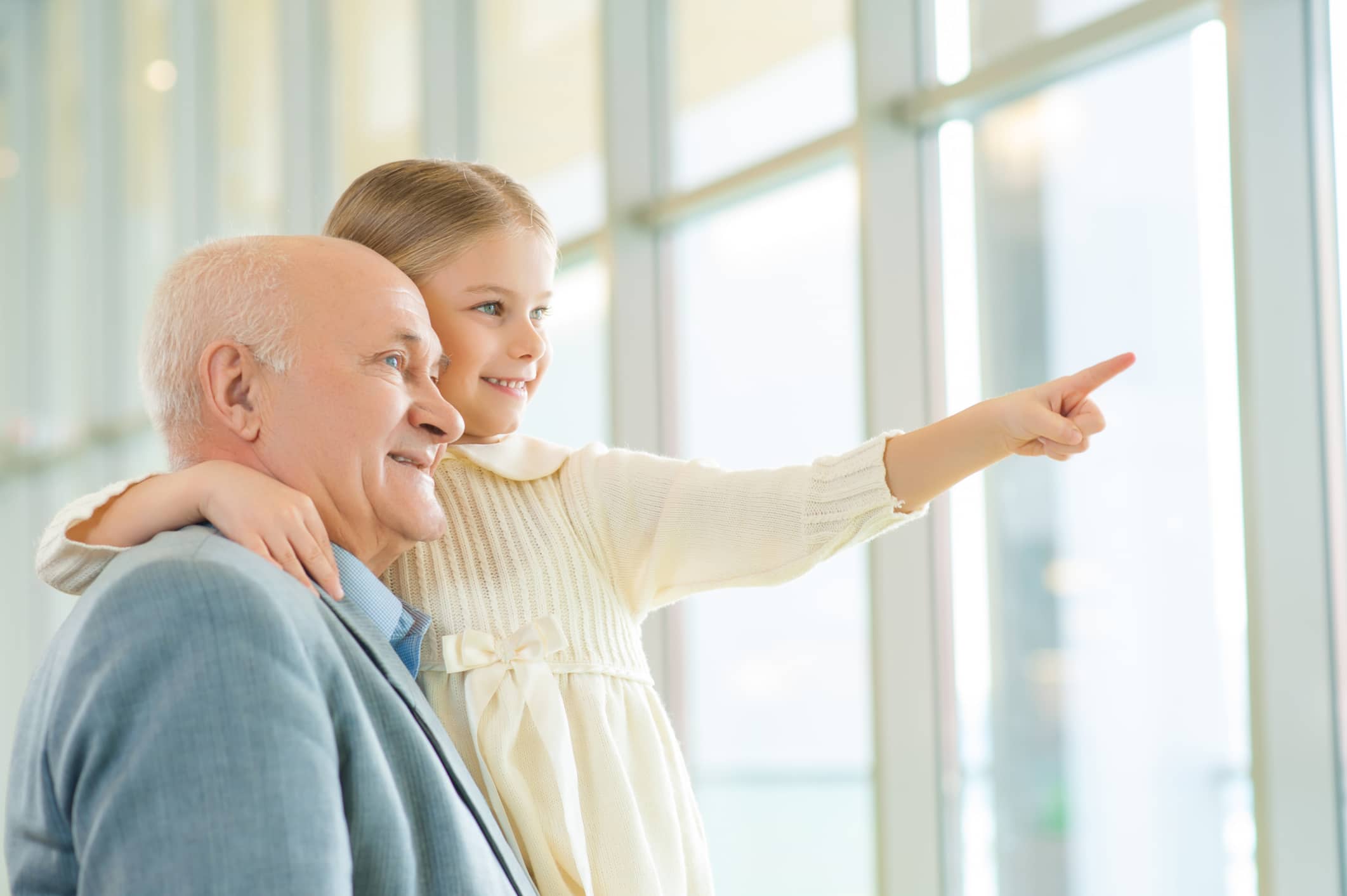 Trinity Grove offers short-stay guests and long-term residents a caring neighborhood lifestyle as well as:
24-hour skilled nursing care and physician coverage
Licensed dietician and social worker
Speech, physical, and occupational therapies
Dental, podiatry, and other services as needed
Memory Care
At Trinity Grove, those with Alzheimer's disease or memory impairment will find specialized care and services. The memory care neighborhood at Trinity Grove has been designed to meet the unique needs of those with significant changes in memory or cognition. In addition to specially trained staff, the neighborhood has secure courtyard and garden areas, as well as other safeguards to protect those at risk of wandering.
Skilled Nursing Care
Since Trinity Grove opened, Wilmington families have entrusted us with the long-term care of their loved ones. Our Skilled Nursing Care neighborhood offers the comfort of excellent 24-hour medical supervision. That is perfectly complemented by the warm and nurturing nature of a staff that keeps residents as engaged and involved in their lives as much possible at every age and stage.
Walk Together in a Place Where People Truly Connect
Warm, welcoming and open to all faiths, Trinity Grove is a well-known Lutheran Services Carolinas rehabilitation and healthcare community. Here you can embrace faith-based loving kindness and nonprofit stability. Living at Trinity Grove allows residents and their families to benefit from a spiritual mission that embodies "walking together with all we serve."
Aspiring to compassion, faith, integrity, respect, excellence, and collaboration at the heart of every interaction, the vision for Trinity Grove is to be a place where all will be served by attentive, caring people and connect easily with others in a place that will always feel like home.
The Nonprofit Difference
Trinity Grove is a nonprofit 501(c)(3) tax-exempt organization and an affiliate of Lutheran Services Carolinas. The advantages of our nonprofit status mean that people come before profits. Income is reinvested in improving the community itself and further enriching residents' lives.
Donate and Support
As a nonprofit organization, Trinity Grove is able to enhance and improve services through financial support including contributions, bequests, and memorials.
To learn more about supporting Trinity Grove, contact our administrative office at 704-637-2870 or toll-free at 866-855-3967. Or visit www.LSCarolinas.net where you can also learn all about the Lutheran Services Carolinas ministries.
We would love to hear from you!
For more information, or to schedule a tour, simply fill out this short form.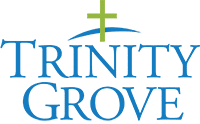 631 Junction Creek Drive
Wilmington, NC 28412
Phone: 910-442-3000
Fax: 910-442-3010